I love podcasts. I listen to them all the time.
I listen on the way to work.
During my lunchtime walk.
On the way home after work.
On the weekend in my garage.
During my walks in the Christchurch Red Zone.
Every time I'm in my car.
They are a great way for getting some free training while you are doing other tasks. That's a win-win for sure.
So for QHSE compliance, which ones should you listen to?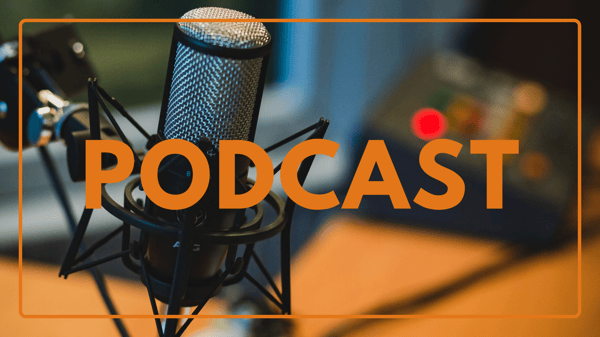 25 episodes. 17 Panelists.
The Quest to QHSE are a series of podcasts covering all facets of creating and implementing a successful, efficient quality, health, safety, environmental, information security and food safety system.
The panelists come from all over the world to ensure a diversity of thought which is key to making this podcast series a must listen.
Join Dr Drew Rae and Dr David Provan from the Safety Science Innovation Lab at Griffith University, Australia.
They break down the latest safety research and practical management tips on the science behind what works and doesn't work when it comes to keeping people safe in your organisation.
Mark Graban's Lean Blog covers many themes about 'Lean' – the methodology and management system based on the Toyota Production System.
This is very meaningful in all industries.
The Gemba Academy podcasts are another great resource to learn how lean methodology is implemented through various environments.
This site has guests from all over the world giving different perspectives on how they use Lean in their businesses.
Shawn Callahan and Mark Schenk aim to help build your business story repertoire with the intention to inspire decisions makers with these stories to take action based on what has been discovered.
They hope to give you new skills and a new approach to inspire your people and move your business forward.
This is a top storytelling podcast hosted by Park Howell bringing you some of the best content creators, advertising creatives, authors, marketers that will give you the skills to make your story marketing stand out from the crowd.