Let's Celebrate the 10th – 17th November
The 10th - 17th of November is Australia's National Food Safety Week.
The theme for this year's campaign is 'Food Poisoning – take it seriously!' This seems an obvious statement but to many people it's not obvious. There are an estimated 4.1 million cases of food poisoning in Australia each year.
Food poisoning is a serious issue. Many of us have experienced food poisoning before, or know of someone who has had it. Depending on the severity and the victim, food poisoning effects can be deadly.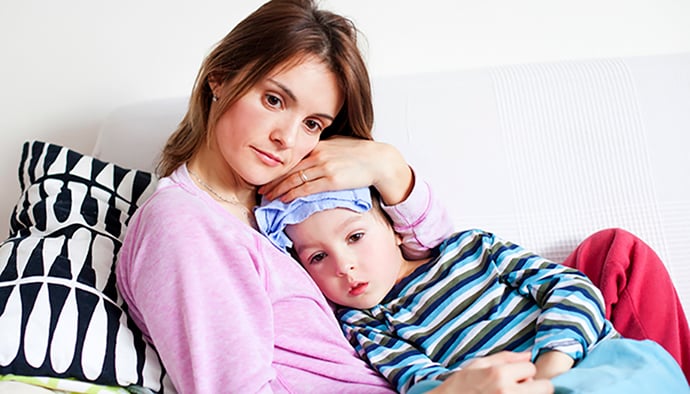 Plus the purpose of this initiative is to create two things:
An awareness of the importance of food safety, and
To encourage those in the industry (and people at home) to follow best practices for food safety.
Those more at risk of picking up infection are pregnant women, the elderly, and people with poor immune systems.
Australia's Food Safety Information Council's focus is to help these vulnerable people by providing them with the information they need to protect themselves. They have created a resource centre with the following:
Testing your knowledge of Listeria infection - there is a quiz here
Educational posters and banners
Other education information
Takeaways
Food safety can be deadly - don't take it lightly
Review your food safety programmes
Spread awareness of best practices and what to avoid when preparing, storing and eating food
Pregnant women, elderly and people with weak immune systems are more at risk