Why you should invest in workplace ergonomics
A safe and healthy working environment is a productive one. All organisations, regardless of size should aim to create an ergonomically correct workplace for their employees.
Implementing ergonomics in the workplace is not an expensive exercise and the benefits that it brings can be priceless. It has been proved that organisations who lack ergonomics are more likely to be less productive and experience more workplace injuries.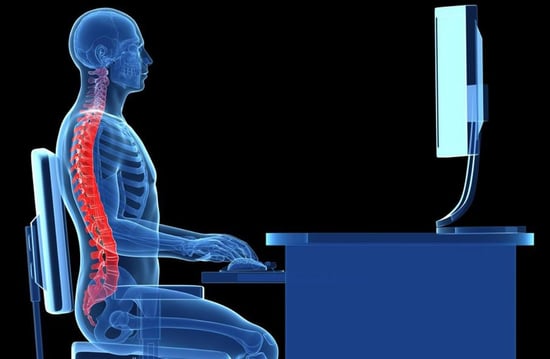 Those organisations who correctly implement ergonomics reap the following benefits:
Reduction in costs
By implementing ergonomics in the workplace, you can prevent or reduce the costs of musculoskeletal disorders.

Improvement in quality
When a workplace lacks ergonomics, employees experience frustration and fatigue. Employees exposed to this sort of environment are less likely to perform their tasks to the highest standard.

Increase in employee engagement
Fatigue and discomfort in employees is reduced when their workstation is set up correctly. Meaning lower absenteeism, reduced turnover and higher employee involvement.

Improvement in employee productivity
Designing workplaces to be customised to employees' bodies in terms of height and distance is going to reduce strain and fatigue.

A better safety culture
Companies that put effort into ergonomics shows their employees that they are committed to health and safety. Employees value this effort which results in better employee performance.


Summary:
So you may be wondering, is it worth investing time and effort into ergonomics? The answer is YES! It doesn't just enhance productivity, it looks after employee health and safety and helps to decrease costs.
This sort of investment is a win-win for both employers and employees and is an absolute must have!
Want to learn how to set up an ergonomically correct workstation? Watch our webinar recording here.