Over the weekend, we released version 7.10 of Mango.
The first change is in the Human Resources module. The user now has the ability to edit skill information in the employee's skill/qualifications by selecting Edit, rather than selecting a further module Add/Edit skills.
The second change is in the Supplier module. The field Registration Number has been added to the Supplier's details, right under the company name. This field is ideal for our Australian colleagues that can record the ABN number as the Registration Number.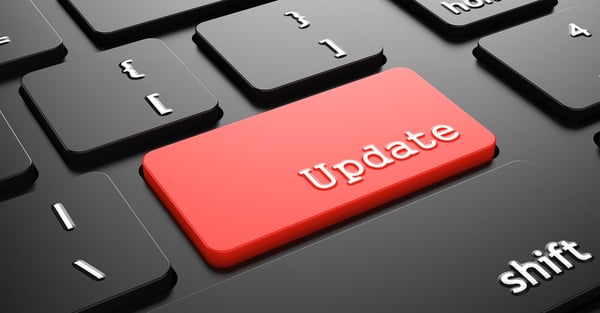 The final enhancement has been added to the Plant/Equipment module. The Asset Number and the Serial Number fields now display on the search screen of the module Add/Edit Plant/Equipment.
We have also fixed a number of bugs.
The details for this release can be viewed in the User FAQ in the Release Note section as Release 7.10.
Please give your staff a heads-up on these changes.