The current situation with the COVID-19 virus has given organisations an opportunity to reassess their business activities.
If not properly managed, one of the most non-productive business activities is the "on-site meeting". This is where people meet in a meeting room to discuss business issues.
These are old fashioned, expensive and if not properly designed, appear to be waste a time and money.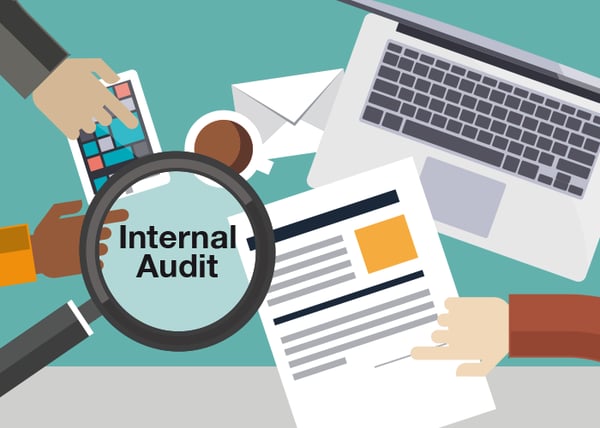 Current Situation
Here are some issues with the current situation:
Cost of flying people to the meeting – this not only wastes time and money but it is also an environmental issue.
Having C-Suite and Senior Managers at a meeting together is really costly. If you look at applying some lean manufacturing principles, meetings would never happen. The return on investment is just not there.
Phones left on in the meeting. So when a phone rings the meeting is interrupted and paused – that's just rude behaviour.
Not turning up on time to the meeting. Once again if you applied some lean principles, the meetings would be removed based on the amount of waste.
Poor time keeping and the meeting drags on well after the scheduled meeting close.
No fixed agenda. Therefore, the "issue of the moment" takes over the meeting. The purpose of the meeting is lost – more waste in time and money.
So this current situation has given us a great opportunity to make a change.
Let's move to remote meetings that are well managed and well-coordinated.
At this point one knows how long this COVID-19 event will last. It may become the new norm. So let's embrace a new way.
Principles
If you need to have a meeting then here are some principles you must consider:
There's one person responsible.
The time allocated matches what's needed, not what the calendar app says.
Everyone invited is someone who needs to be there, and no key party is missing.
There's a default step forward if someone doesn't come.
There's no better way to move this forward than to have this meeting.
The desired outcome is clearly stated. The organizer has described what would have to happen for the meeting to be cancelled or to stop midway. "This is what I want to happen," and if there's a "yes," we're done.
All relevant information, including analysis, is available to all in plenty of time to be reviewed in advance.
Reference: Seth Godin
What steps should you put in place?
Create a standard agenda for the virtual meeting:

The meeting will always follow the agenda.
Don't include previous items, simply add or remove items when addressed.

Dial in to the meeting on time.
Turn your phones off – you will get better productivity in the meeting.
Assign responsibilities and timeframe to each action.
If you were assigned an action, do it and prep the night before. So when asked about it you have your responses prepared with evidence.
If you're not adding value to a meeting, leave. You can always read the summary later.
The organizer of the meeting is required to send a short email summary, with action items, to every attendee within ten minutes of the end of the meeting.
Takeaway
Embrace a new way of conducitng onsite meetings.
Decide on some key principles.
Create a standard agenda.
Be engaged. If not, leave.
Have an email summary with action items.