If you are looking for some free compliance and business improvement resources then look no further than some of our Mango Partners.
These resources could be for meeting local health and safety legislation, ISO standards like ISO 9001, ISo 14001, ISO 45001, ISO 22000, ISO 27001 or tools required for lean or continuous improvement.
Please share these resources with your colleagues.
Download away!!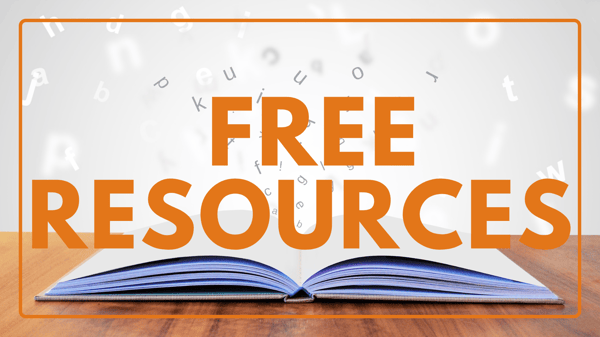 New Zealand
Many Caps Consulting - free Forms, Manuals, Presentations, Posters, E-Books, Webinars
Australia
IRM Systems - free Videos, Forms, Manuals, Training
Momentum Safety and Ergonomics - free Plans, Policies, Forms, Checklists, templates
Total Management and Training - free Confined Space tools
QSM Group - free E-Books, Manuals, Forms & Policies And Procedures.
South Africa
SRM Consulting - free videos on ISO standards
United Kingdom
FQM - free Forms, Checklists, Manuals, Training Presentations, Excel spreadsheets
Penarth Management - free Forms, Checklists, Guides, eBooks, Information