In this Freebie Friday, we're going to shine a light on our American Mango partner, Bryan Evans from HSE Technology based in Houston, Texas.
HSE Technology provide cost effective environmental, health and safety and quality management solutions for companies of all sizes and across all industries.
HSE Technology have a huge number of checklists, forms and standards that are free for you to download from their website.
AND you don't have to sign up to be able to access them - did I mention they're free?
Click here to download these resources.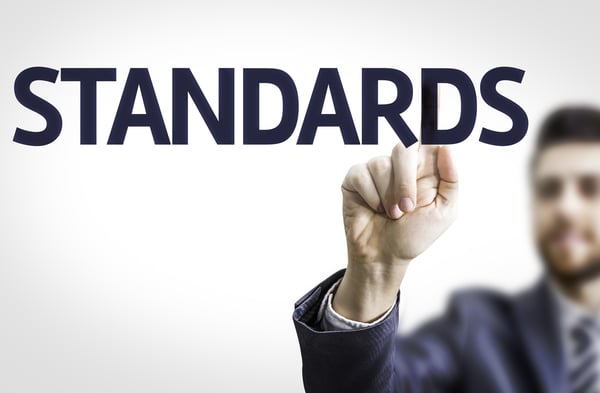 Free Download
Checklists
Abrasive Wheel Grinder Checklist
Confined Space Entry Permit Checklist
Contractor Qualifications & References Checklist & Questionnaire
Contractor Training Checklist
Employee Induction Checklist
Employee-Contractor Induction Checklist
Environmental Assessment Checklist
Investigation Checklist
PADAT Determination Sheet
ROAD Test
Safety Inspections
Safety Inspections-warehouse
Site Audit Checklist
Trial Evacuation Checklist
Truck Driver Inspection
Forms
Accident Investigation Form
C-01 Hazard Communication
Contractors Agreement
Daily Site Diary
Document Control Register
General Aspects and Impacts Register
Hazard Register
Hazard Risk Assessment & Control
Hazardous Materials Register
Health & Safety Committee Meeting Minutes
HSE Plan
Incident Report
Internal Audit Form
OHSHA 300 Form
Pre-employment Health Assessment Questionnaire
Quality Improvement Form
Rehabilitation Plan
JSA Form
Site Monthly Meeting
Site Setup Form
Site Specific Safety Emergency Plan
Trial Evacuation Report
VDU Self-Assessment
Standards
Crane Safety Standard
EHS Policy Standard
Electrical Safety Standard
Fire Protection Standard
First Aid Standard
Fork Lift Safety Standard
Hazard Communication Standard
Incident Reporting Standard
Machine Guarding Standard
Motor Vehicle Standard
Officer Safety Standard
Overhead Crane Safety
Personal Protective Equipment Standard
Safety Training Standard
Sample Safety Program
Supervision and Training Standard
US Compliance Calendar