Over the last few months you should have reviewed, updated and improved your management system à la our 26 Ideas for Working from Home for the Compliance Professional.
Now you maybe back in the office, enjoying your streamlined, sparkling compliance system - because of course, you implemented the entire 26 ideas – and you're wondering what's next?
Never fear, Peter Rogers at Mango has again come up with 10 Things for Compliance People to do After Lockdown to keep you on track and make sure that all your hard work doesn't go to waste.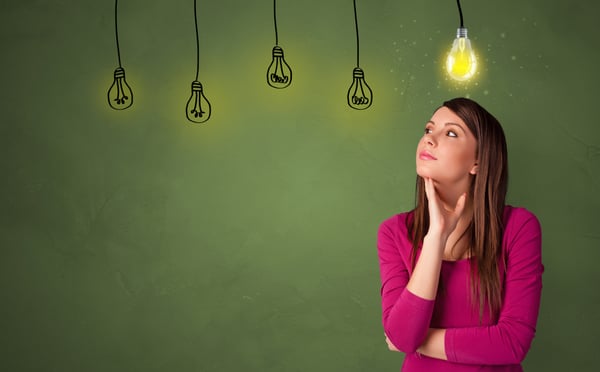 The 10 ideas are: