For this Freebie Friday it's giveaway time.
If you haven't done so already, download some free QHSE manuals from our website.
Note: These are not paywalled!! There is no need for you to give us your email. Just download what you want and you will have instant access to them
Download below.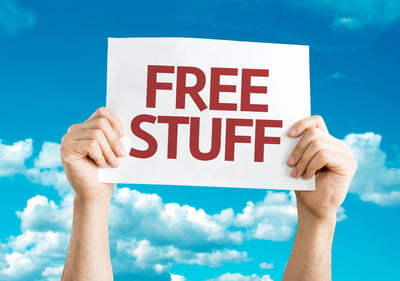 ISO 27001 Information Security Manual Template
Click here
ISO 14001 Environmental Management System Manual Template
Click here
Quality and Health & Safety Manual Template
Click here
Integrated Management System Manual Template
Click here
Health & Safety Manual Template
Click here