In this freebie Friday, I present to you all you need to know when managing your hazardous chemicals.
Our popular webinar presenter Laurie O'Donoghue from Total Management and Training, presents his Hazardous Chemicals Safety Series for you to improve your knowledge and know-how.
Enjoy.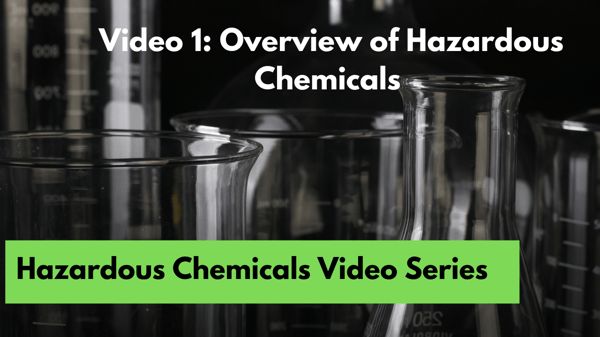 Total Management and Training has designed this eight-part video series to educate you on everything related to hazardous chemicals.
Video 1: Overview of hazardous chemicals
Video 2: Globally Harmonised Systems
Video 3: Where To Get Information On Hazardous Chemicals
Video 4: Conducting Hazardous Chemicals Risk Assessment
Video 5: Control Measures To Consider When Using Hazardous Chemicals
Video 6: What Training Should Be Provided For Hazardous Chemicals?
Video 7: Emergency Procedures For Hazardous Chemicals
Video 8: How to Safely Store Hazardous Chemicals In the Workplace