You will have more than likely read and heard about the General Data Protection Regulations (GDPR) blowing up business news lately.
Some of us will have viewed this in a negative light. This is mainly due to both the media focusing on the massive fines that companies can receive if they fail to protect their customer's information and the innumerable emails we all got from companies asking for our permission for them to keep sending us emails. Not only that, the cost of lawyers' fees for getting advice to meet this regulation will have been a burden.
However, here at Mango we love GDPR. We see GDPR as a positive step for business.
The new regulation has created a world of opportunity for your business to grasp hold of.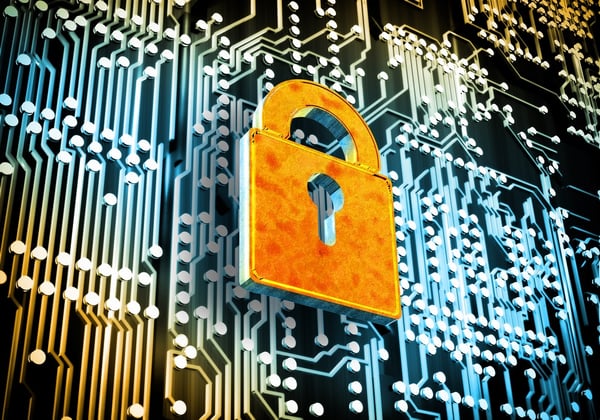 4 Ways GDPR is Helping Your Business
1. Increased customer confidence
Consumers want to know what businesses are doing with their information and what type of security measures they have in place to protect their information. Making it clear how you intend to use your customer's personal information gives your customers confidence in your business.
2. Improve information management
Your business must know what private information you are holding. This goes for your subscribers, your contacts, your suppliers and your customers. You will need to audit the information you have. This will help you set out a plan to manage the information that your business collects, create compliant processes to control the information and arrange better ways of storing the information. View this task as a spring clean.
3. Better information security
As cybersecurity threats are on the rise, it is important that your business has trustworthy security measures in place. GDPR has encouraged companies to establish a security-conscious workflows and invest in improved information security. These measures will help reduce your risk of cyberattacks.
4. Increased marketing return on investment (ROI)
The GDPR regulation enforces your business to get lawful consent from people to enable you to send marketing emails to them. This rule is great because it creates a list of engaged people who genuinely want to hear from you. Here at Mango we refer to these people as our 'superfans'. Having a more engaged audience results in a better marketing experience that will make doing business with you so much easier, This is a major win! Whoop!
We hope that you will use these opportunities to make your business more efficient, secure and competitive!
Are there any other ways that the GDPR Regulation has benefited your organisation? Please share with us in the comments section below as we would love to know.