We thought that in this final Freebie Friday for the year, we would share a few blogs from one of our Mango partners based in the United Kingdom about information security in a world hit hard by COVID-19.
Jodie Read from Penarth Management, focuses on delivering really a cost-effective service helping clients implement and maintain ISO standards. Mango is part of Penarth's service offerings.
In these posts, Jodie gives you ideas you should consider regarding the security of your business information.
Read on ...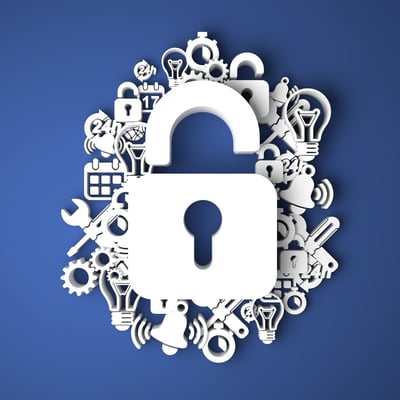 Click on the links below to read the blogs.
Other useful information and guides