Wednesday 18th May @ 1pm NZ, 11am Sydney, Brisbane, Melbourne, 9am Perth
Top tips for setting objectives and targets
In this webinar we will be joined by Mango Partner Gary Patrick from QSM Group. Gary is a very successful QHSE consultant and trainer based out of Perth, Western Australia.
In this webinar we discuss how to establish objectives and targets for your QHSE management systems.
Establishing and monitoring objectives and targets for health and safety, ISO 9001, ISO 14001, OHSAS 18001, AS 4801 and ACC programmes is something that companies really struggle with.
Join us for this free 1-hour webinar to find out everything you need to know.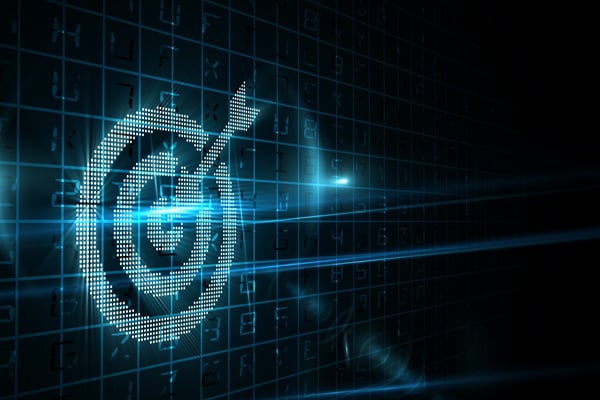 The webinar is for anyone involved in quality, health and safety and environmental management systems.
To register, simply click here and we'll take care of the rest.