Tuesday 5th April @ 1pm NZ, 11am Sydney, Brisbane, Melbourne, 9am Perth
What you need to know
Manual handling has always been a hot topic in the health and safety industry. There are so many misnomers and bad practices.
In this 1 hour webinar we will be joined by Michael Terry from Momentum Safety. Michael is one of Australia's leading experts in manual handling and is a trained physiotherapist.
Manual handling training is an important part of manual task risk management. In Michael's experience no business is able to effectively engineer out all risk in this area. So training must be done – yet it is so often done so poorly.
Join us for this free 1-hour webinar to find out everything you need to know.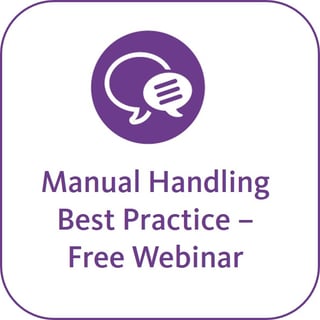 This will be an interactive session with question and answers session.
This webinar is for anyone involved in health and safety.
To register, simply click here and we'll take care of the rest.