Microsoft release a useful guide to cloud regulations
Here at Mango we are continually being asked about the security of cloud computing and the Government regulations we face.
Recently we came across this excellent guide to cloud regulations from Microsoft. It covers those countries in the Asia-Pacific region.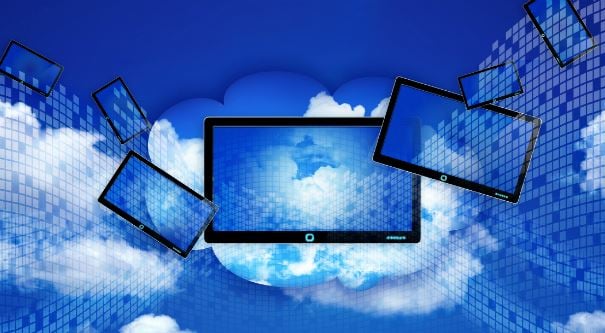 The guide covers:
General privacy laws and industry specific requirements
Security and privacy requirements when adopting the cloud
Matters such as:

notice,
consent and purpose,
disclosures,
international transfers,
security,
data retention,
data subjects' rights of access,
correction and subcontracting.
When determining whether to engage in cloud computing, you may be faced with a number of technical questions such as the following:
Can we move to the cloud in our industry?
What are the compliance requirements?
What industry security standards should be thought of?
What to look out for in a cloud service contract?
Microsoft's guide brings together all necessary information so you can access it in one single location. It has been designed to answer the questions your organisation may face when adopting the cloud. The guide also breaks down country and industry specific information for 15 markets in the Asia Pacific.
Takeaways
Cloud computing is growing by a solid rate in the Asia Pacific
Microsoft's guide answers common questions that organisations face when adopting the cloud
To view the guide specific to any of the above countries click here