It's October 2018, so do you know what that means? That's right, it's National Safe Work Month across Australia. Here at Mango we are all for backing safety awareness!
This annual event encourages both workers and employers to create safer and healthier work places for everyone. And ultimately, safer workplaces are necessary to drive down workplace injuries & fatalities- so it's important that everyone gets involved!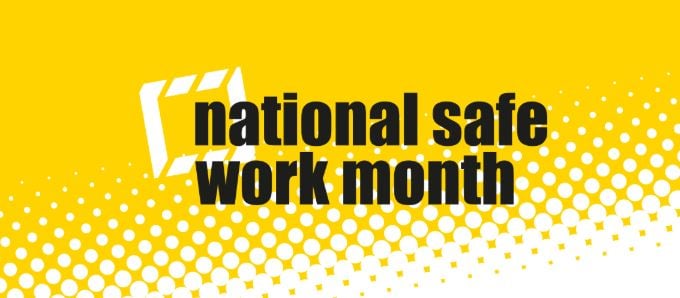 How to participate
So you're interested in making your workplace a healthier and safer environment?
Safe Work Australia provides a wide range of information and resources to help you achieve this, click here to get all the information you need.
They have also put together a fact sheet on Workplace Health & Safety in Australia. This covers the following topics:
Latest statistics
Who's responsible
Who has duty
What is WHS regulation
What poor safety costs Australia
What are hazards and risks
What are you doing to make your workplace a safer one? Share any tips or ideas you have in the comments section below.