Take note, new regulation around the corner...
On 1 December 2017 the Health and Safety at Work (Hazardous Substances) Regulations will come into force in New Zealand.
The regs aim to target the reduction of harm from work-related activities involving hazardous substances.
In New Zealand there are approximately 150,000 businesses that work with hazardous substances (that's approximately one-in-three business). Around 600 – 900 people die prematurely every year from workplace-related disease including from exposure to hazardous substances.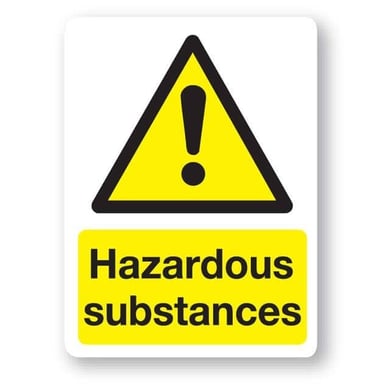 Exposure to hazardous substances can create issues 25-30 years down the track, which is generally too late to prevent the consequences. Take asbestos for example, tradesmen and tradeswomen who worked with this material between the 1940s-1990s are now experiencing serious health consequences (cancer and death) due to the lack of knowledge and protection.
The new regulation will ensure organisations take their part in protecting their employees from hazardous substances. It also creates an expectation for all employees working with hazardous substances to learn what they are, the dangers they hold and how to effectively to manage the risk.
WorkSafe New Zealand have some great guidance, websites and toolboxes to help you get started. This is simple step-by-step advice that you should use:
http://www.worksafe.govt.nz/worksafe/information-guidance/guidance-by-industry/hsno/hazardous-substances-regulations