Operational excellence is defined as "A philosophy of the workplace where problem-solving, teamwork, and leadership results in the ongoing improvement in an organisation."
So to help you on your way with that, in this Freebie Friday we give you some top-class operational excellence templates from Many Caps Consulting.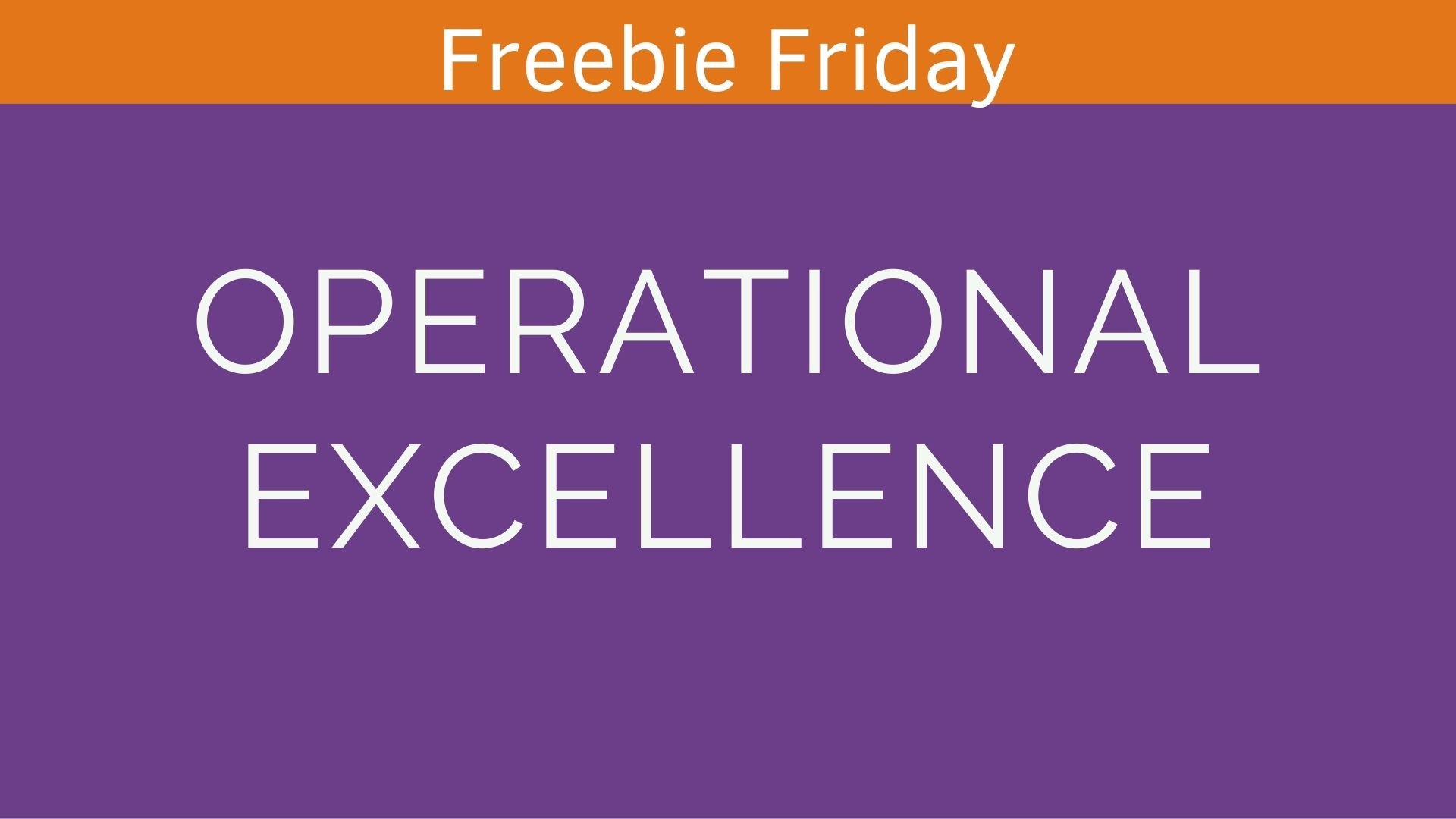 This template lets you print out your own Red Tags as you need them for use in your 5s program.
In addition, a register is added to keep track of all those Red tags and some reporting tools so you know how your program is operating.
Sales & Operations Planning Template
This template is set up for use in Microsoft Excel.
It is designed to help you work through the stages of a great S&OP program which will improve your forecasting and planning in your organisation.
Download this template to help you implement a basic time study of your operation.
Use it to locate the non-value adding elements.
You can download this template for free to build your thematic goals for the year. Then build and develop your own Lead and Lag measures.
Use this free template to help you visualise and track your operational performance.
Growth Plan Template - A Problem-Solving Tool
Download the free growth plan template to help improve your problem-solving approach.
Every business has problems. This template gives you a great framework to solve problems both quickly and easily.