Poor Quality Design Triggers Recall
There has been a recall of 13,000 Polaris youth quad bikes after an investigation revealed that asbestos-laden brake pads, brake shoes, gaskets and washers been used in some models.
The recall applies to at least 12 different models launched by car manufacturer Polaris Industries. These bikes are sold throughout New Zealand and Australia where asbestos is banned.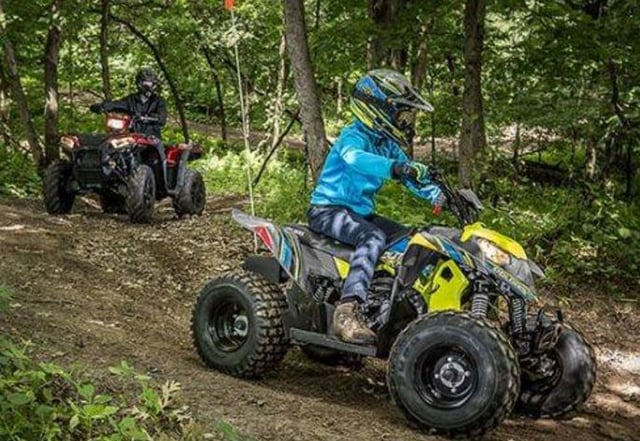 "Polaris is recalling certain youth all-terrain vehicles [ATVs] and associated service parts in Australia and select other countries because we believe they contain asbestos, which is banned in these jurisdictions," Polaris country manager Alan Collins said.
"Polaris has been working and continues to work collaboratively with the appropriate authorities in each jurisdiction, including the Australian Competition and Consumer Commission, to quickly develop the appropriate remedy for these vehicles."
"Fortunately, the advice we have currently received indicates that the presence of asbestos in the quad bike parts is unlikely to present a safety risk while riding the quad bike," ACCC acting chairwoman Delia Rickard said.
"Nonetheless we are treating this issue extremely seriously and working closely with Polaris to gather all relevant information that enables a fast, efficient remediation of any bikes that contain these parts."
Ms Rickard said quad bikes that contained asbestos present a higher safety risk to owners who perform their own mechanical work on them, and to professionals who repair and service them.
If you own any of the above Polaris models you are encouraged to directly contact Polaris. Once the formal recall notice is available it will be published on www.productsafety.gov.au
Takeaway
If you import goods be sure to get them fully tested to meet local and international standards prior to selling
While you continue to stock the items have a regime to assure the parts are still fit for purpose
Get certificates of conformity from your supplier to assure you that they meet your standards
Only deal with companies that meet quality assurance standards like ISO 9001