Quality Problems for Mazda
Mazda is recalling approximately 228,000 of their vehicles in the United States after a number of reported incidents highlighted faulty parking brake in a number of models. The following vehicles are included in the recall:
In April 2015, Mazda first heard about this issue. An owner of one of the Mazda 6 models, based in Canada, reported a parking brake dragging issue. This was shortly followed by several similar complaints throughout the United States of customers experiencing issues with the parking brake. In the United Kingdom, a customer's Mazda 6 unexpectedly rolled down a hill. Thankfully none of these incidents caused injury. However, it prompted the automobile manufacturer to begin their investigation in to the problem.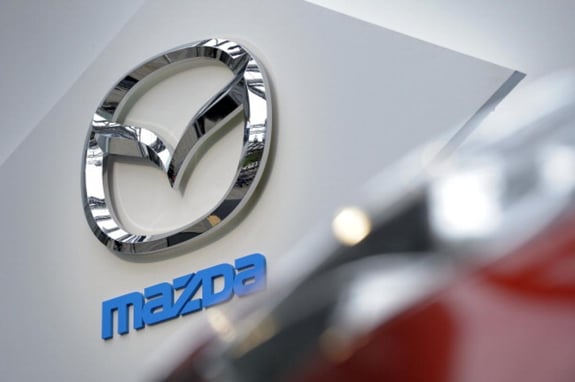 The issue with the parking brakes is that they could fail to hold a car or not fully release it. According to Mazda, water and debris can get into the parking brakes due to the protective boot around the parking brake not being correctly sealed.
Mazda says water can enter the brake caliper, causing the parking brake shaft to corrode and bind. If that happens, this can cause the parking brake to get stuck in the on position or fail to fully engage. This can force the car to roll unexpectedly if parked on a slope.
Due to the increase in crash risk, Mazda are recalling the models affected by this issue to replace corroded shafts (free of charge). If shafts are not damaged then the boot kit will be replaced as a precautionary measure to keep water out.
Owners of these models will be notified of this issue via mail from 21st August 2017.
Are you concerned that your car might be included in this recall?
Visit the NHTSA's recall website and enter your vehicles VIN details. Mazda owners can also contact the automaker's customer service number at 1-800-222-5500.