Wednesday 11th November @ 1pm (NZ time)
What you need to know
New Zealand's health and safety legislation is due for release in April 2016. It has been based on the Australian Model Law that is used as a basis for most States of Australia.
In this webinar we will focus on an important area of health and safety from the Australian legislation that New Zealand can learn from, that area is risk management.
Join us for this free 1-hour webinar to find out everything you need to know.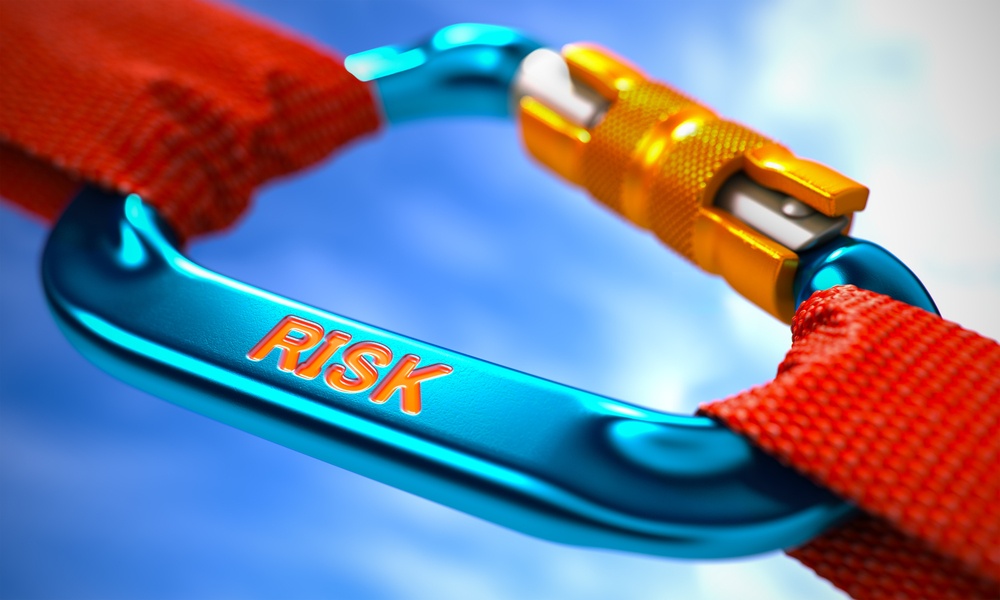 In this webinar Craig Thornton will be joined by Alan Grafton from QSE Solutions.

Alan is one of Australasia's leading experts in safety. Alan is a qualified Lead Auditor and is also a Federal Safety Officer.

This webinar will discuss risk management in detail with reference to:

Project Risk Assessments
Safe Work Method Statements
Safety Management Planning
This webinar is for anyone involved in workplace health & safety – from directors through to H&S representatives.
To register, simply click here and we'll take care of the rest.