Tuesday 23rd February @ 1pm NZ, 11am Sydney, 10am Brisbane, 8am Perth
What you need to know
The provision of information, training, instruction or supervision duties for workplace health and safety are hot topics for discussion in Australia and New Zealand at present. With New Zealand moving to the Australian Model Law in 2016 there is much to learn from the Australians on what is required and how effective it is.
In this webinar we will be joined by Laurie O'Donoghue. Laurie is well known throughout Australia as a leading expert in workplace health and safety training.
This webinar will discuss how the duty to provide information, training, instruction and supervision can be implemented in your company.

Join us for this free 1-hour webinar to find out everything you need to know.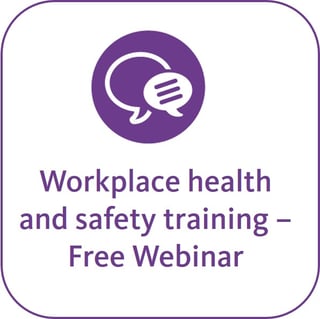 This will be an interactive session with question and answers session.
This webinar is for anyone involved in QHSE.
To register, simply click here and we'll take care of the rest.