Recognising excellence across the industry
The 2017 New Zealand Food Awards are from 9th - 12th August. This event has been running for 30 years and is run by Massey University.
The Food Awards provide New Zealand food and beverage businesses to put their products forward to compete against other brands. This gives contestants the ability to gain national and international brand recognition and to see where they sit on the ladder against competitors. Contestants receive useful feedback from judges which provides valuable insights for future development and approaches of their product.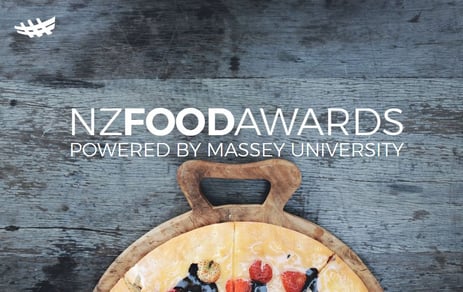 There are 14 awards to be won.
The awards are aimed at small and large food beverages and manufacturers, primary food producers, food service providers and ingredient supply companies. The award winners are granted a "Quality Mark" on their product to communicate their superiority in the market. This is highly beneficial for award winners as it boosts their sales and distribution rate.
Massey University Vice-Chancellor Professor Jan Thomas says the local food and beverage industry has evolved significantly over the past 30 years.
"New Zealand food and beverages are world-class in terms of quality and innovation and the New Zealand Food Awards are a fantastic way to recognise and celebrate excellence right across the industry," Professor Thomas says.
Interested in entering your product? Click here to enter, entries close Friday 14th July.