First it was Australia; now it's New Zealand's turn
Hot on the heels of all the recent changes to the Australian workplace health & safety laws, it's now New Zealand's turn to shift things up a gear.
The impact of these reforms is something we'll be advising on in the very near future. In fact, next month we'll be running some webinars especially for our New Zealand friends to explain what it all means.
The increased level of interest in workplace health & safety - both in Australia and New Zealand - is now very tangible - and no more so than in the civil engineering industry.
It seems the penny has truly dropped for civil engineering firms regarding the importance of having a reliable workplace health & safety system.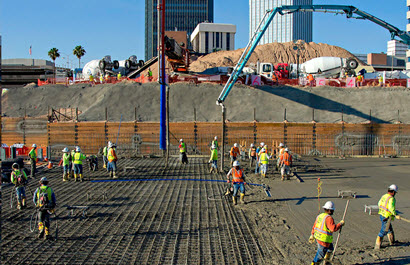 Look out for our upcoming blogs on this topic over the coming weeks.
In the meantime, our latest customer case study from the construction industry offers a great 'real-world' example. Thanks to Contract Control for providing the story. Please feel free to check it out.