The ongoing debate on whether having a criminal offence of Workplace Manslaughter continues.
Recently the Australian politician and Victorian Premier, Daniel Andrews, announced that if his party is re-elected in November 2018, they would legislate for a new criminal offence of Workplace Manslaughter. The legislation is an attempt to create a safer workplace and to change the Australian workplace safety culture. When a workplace death occurs, there will be severe consequences for Managers who fail to comply with safety regulations. The penalty includes larger fines and the possibility of up to 20 years imprisonment.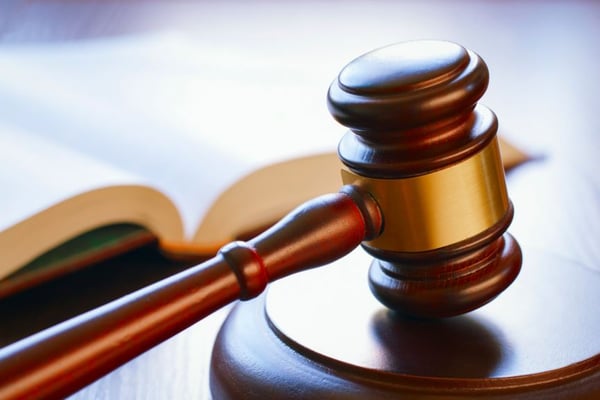 Two other States in Australia already have laws for Workplace manslaughter. Queensland adopted industrial manslaughter laws at the end of 2017. ACT adopted industrial manslaughter laws in 2004.
It is too early to see if the Queensland legislation is working. In ACT it is interesting to see not one prosecution has proceeded.
If this legislation comes into effect, it will be interesting to see whether we see decline in workplace deaths across the state.
What are your thoughts on this law? Do you think it will make a real difference in the health and safety world? Share your thoughts in our comments section below.