"For every $1 invested in health and safety, a company can save $2.20 by preventing incidents."
Whilst the above may seem like a bold statement, it's actually of no surprise to those of us who have been at the 'coalface' of workplace health & safety (WHS).
The fact is that even relatively minor workplace incidents and accidents cause significant disruption and lower productivity. And as for those more serious incidents that we all dread… well let's just not go there!
It is therefore good to read that New Zealand's construction industry is getting better at health & safety – although it still has a long way to go.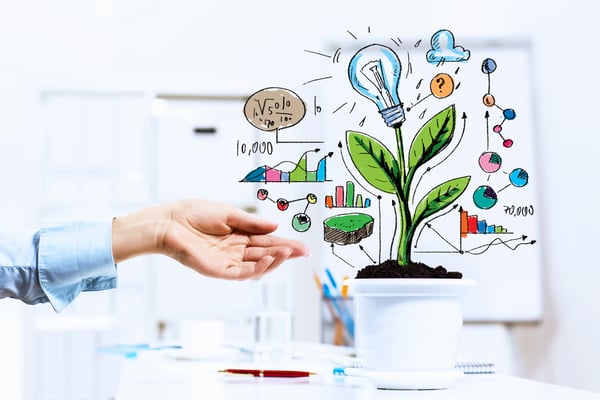 A research project by University of Canterbury is seeking to find out why health and safety on New Zealand construction sites is improving and how such improvements can be maintained.
The research has shown that both incident rates and fatalities have fallen by 20% over the last decade.
Some of the reasons identified for these improvements are:
Better leadership and management

Setting health and safety targets

Better health and safety culture
Sure, it's a start but given New Zealand is ranked among the worst performing countries in the OECD, there is clearly more that needs to be done.
The other challenge of course is to get the rest of New Zealand industry – forestry and agriculture in particular - to take these learnings and drive improvements into their businesses.