Everything You Need, Nothing You Don't
Organisations who use Mango have some very clear expectations.
Most importantly, they believe that:
Just because compliance is important, that doesn't mean it has to be difficult or complex
Compliance shouldn't be a cost - it needs to be an investment that delivers a positive return
If that sounds like you, we're pretty sure you won't be wasting your time finding out a bit more about Mango.
Go on, give us a try - it could be the best decision you make about your compliance management for a long, long time.
---
Mango Fits Your Business Just Perfectly
Mango's advantage comes from its ease of configuration. That means we can give you an 'out of the box' solution that contains everything you need and nothing you don't.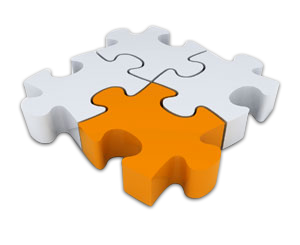 With Mango it really is as simple as picking the combination of solutions and modules you need to meet your requirements. That way, you get a perfect fit for your business - and only pay for what you need.
To find out more about our clients and how they use Mango, please click on one of the links below.