Integrated Compliance Management Made Easy
The fact is that all of the main standards (be they industry-specific or business-specific) are not only based on ISO 9001, they are also aligned to it. By 'aligned', we mean that all the important clauses (e.g. policy, responsibilities & authority, management review, internal audit, records, etc.) are common across all standards.
What this means is that you can merge all these standards together and have a single 'integrated' system that can be used to manage all your compliance needs as one.
This single integrated system is typically described in your Operations Manual.
---
The Value of an Integrated Approach to Compliance Management
Integration means you save time and effort managing your systems, i.e. only one management review, combined internal audits, single database of incidents, one manual, etc. – the list goes on.
Unlike most compliance software solutions, which only deal with a single standard, Mango has been designed and developed to manage multiple standards working as one integrated system.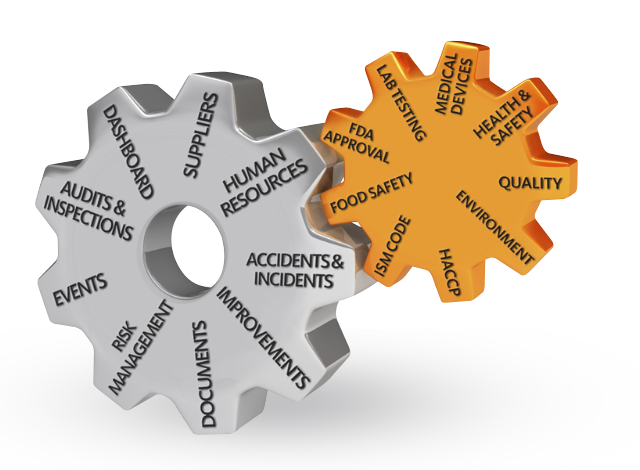 Please click here if you would like to know more about our approach to integrated compliance management.