The Mango Solution for ISM Code Compliance
Mango is an online application consisting of a suite of modules designed to automate compliance to international standards - including the ISM code.
Mango is a fast and secure internet-based management system designed completely with Web 2.0 programming techniques and housed on our secure servers, Why employ IT staff to design your own system when we've got a comprehensive solution that's right for you - right now?
---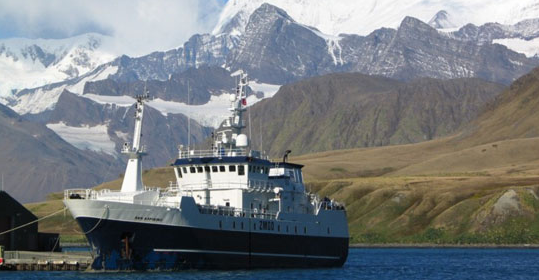 Use Mango to:
Automate your ISM code compliance process
Increase organization productivity and efficiency
Provide accountability and traceability
Deliver real time data for management review
Give every employee has read-access to the system
Achieve a sense of ownership and empowerment for those actually involved in the SMS, i.e. your ship's personnel
Reduce paperwork to manageable levels
Facilitate two-way communication between your vessels and the office
Please click here if you would like to enquire about using Mango to manage your safety management system or check out the usage examples below.