I am really pleased to introduce my new QHSE podcast. It's called The Quest to QHSE.
It is proudly sponsored and brought to you by Mango.
The podcast, which is hosted by me, will feature weekly episodes which covers all facets of creating, implementing and maintaining successful and efficient quality, health, safety, environmental, information security and/or food safety systems.
Decades of experience and extensive knowledge in QHSE management systems will be shared.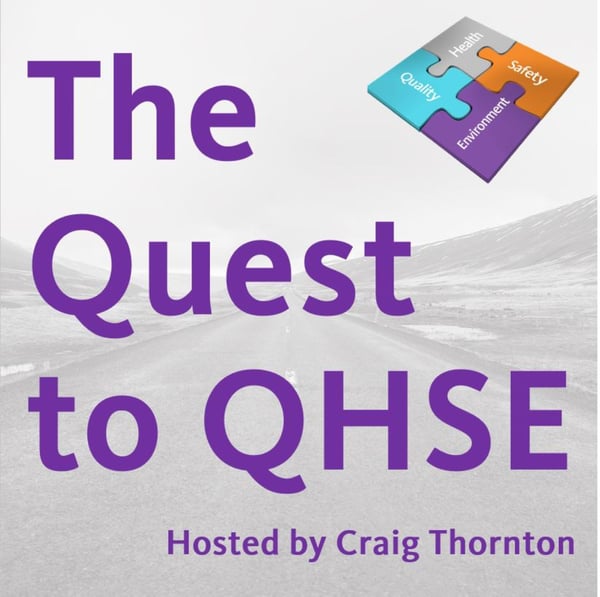 In this weekly podcast I, alongside any special guests, will be discussing the processes to gaining your quality, health, safety and environmental compliance standards, as well as information security and food safety compliance standards.
This podcast is the best way to listen and learn about different QHSE principles or topics that you had questions. You can listen "on the go".
The Quest to QHSE podcast is available on the following platforms:
Tunein
Blubrry
Stitcher
Spreaker
iHeartRadio
Or check out our Soundcloud profile here.
So subscribe wherever you like to listen for your weekly dose of QHSE information.