Are you getting value from your ISO management system?
We would love to hear your comments. The 2020 survey is here.
From the survey we will create a free report for you to analyse and implement some of the findings.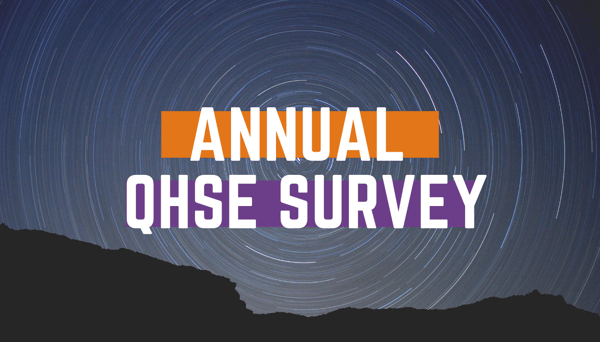 Last years survey is here.
From this report we had six findings:
Stop focusing on compliance. Instead focus on improvements.
Spending time on making improvements reduces time for compliance activities.
Committed Leadership increases satisfaction with certification.
Committed Leadership increases participation by employees.
Reasons for getting certified are different to maintaining your certification.
Employee participation in ISO systems drops off as your business gets larger.