With lock-downs easing and some companies returning back to work, you need to get your planning well underway. Creating effective training plans that add value to your business is one of your first tasks.
In this blog we discuss item #3 of our ongoing series: 10 Things for Compliance People to Do After Lockdown.
Enjoy!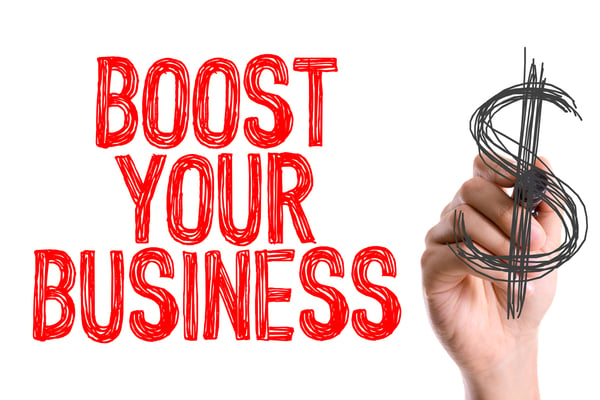 Training Budgets Have been Slashed
Post-Covid, training budgets have been drastically slashed.
To overcome this you need to be more strategic about your training. Every training dollar counts, they need to be used wisely. However, Governments around the world will be putting plenty of resources into up-skilling their populations to grow their economies, so all is not lost. Cheap training course and apprenticeships will be available.
We all agree in the past training should have been much more than just putting people of courses to use up the budget. But for years that is what most businesses have done.
To overcome this you need to go back to basics and decide on your training outcomes.
Determine Training Outcomes
Start off with the question "what outcomes do we expect to achieve from training our employees?"
The outcomes could be:
Demonstrate employee consistency
Commitment to building employee development
Builds the capability of the business
Gives assurance to clients that your employees are competent
Reduction in risk to the organisation.
So why do organisations fail to achieve these outcomes?
Let's explore that some more.
The Great Training Robbery
The failure to achieve these outcomes is often referred to as the "great training robbery". This is where the only person benefiting from the process is the trainer. You hear comments like "I don't know why I'm in this training" or "how does the training relate to me and my job".
Therefore, be clear in what outcomes you want from training your employees.
Put those outcomes in your training plan.
Make sure employees know what those outcomes are before they conduct the training.
The Planning Process
Start and end with a plan.
The plan should include:
An agreed budget - without a budget or a commitment to pay for training there is no point in even doing a plan.
Map what training your organisation needs. Ask yourself what are we trying to address in our training. Is it:

A legal requirement
An industry standard
Protecting the employees (if Yes how)
Adding value to the business
Do we really need to do it?

Now overlay your current competency

Identify the gaps
Will these gaps put the business at risk or deliver a poor outcome?
Would training give us more efficiencies?
Would the training give us manpower flexibility and skill cover?

Create and present the plan for approval. Your plan should be made up of the following

Top priority training where the requirement for training has a legal requirement or has high risk associated with the activity they do as part of their day.
Does the training require external trainer or can it be done internally
Identify the best way to deliver the training video vs class vs written or online
Is the plan designed to cause the least amount of disruption to the organisation?
Is there a big number of employees requiring training can it be scheduled throughout the year.

Conduct the Training

Follow the plan
Assess the outcomes of each of the training events
Learn what worked and what didn't

Continuously Review and Monitor the Plan

Reviewing your plan monthly
See if there are ways of get cost efficiencies.
Ensure the expectation are being met and report progress to management
You need to be able to demonstrate the value of the plan and saving made.
So there you have it. It is all based around outcomes and the plan to achieve those outcomes.
Takeaways
Determine your training outcomes, i.e. what do you want to achieve from your training?
Get a training budget. Research if there are any Government subsidies.
Create a training plan based on the outcomes.
Conduct the training in the plan and review progress to make sure outcome are met.
Update the plan as outcomes are met and new ones are created.