Across the globe, millions of organisations (just like yours) are moving back to the office, factories and warehouses after quarantine/isolation and entering a "new normal".
As Compliance Managers, in this new normal, you will want to avoid the "New Year's resolution curse".
This is a curse where you set up resolutions for the year and then the very next day comes along and your resolutions go completely out the window (or get forgotten).
The same could happen when you get back into your office.
How do you prevent the curse?
Here at Mango, while we were working from home during the isolation, we suggested 26 Ideas for Working from Home for Compliance Professionals.
Now we are putting together 10 ideas you should implement once you are back in your office.
It's time to prevent the New Year's resolution curse.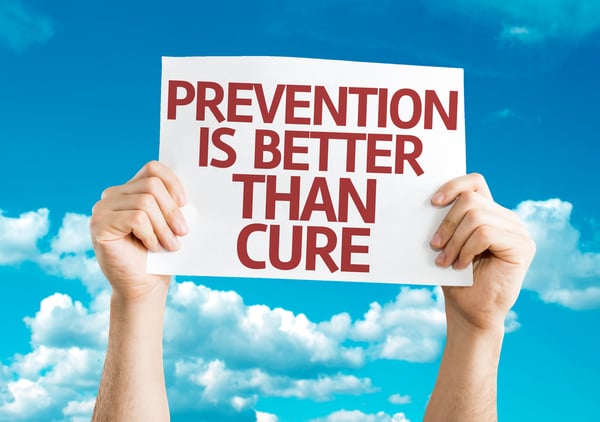 The 10 ideas are:
Have a strategic meeting and agree on a plan
Set new objectives
Set and agree the training plan based on risk and adding value.
Create improvement teams to work on integration of our systems or areas where improvement was identified
Create a compliance training plan focus on making compliance more visible
Introduce technology to improve our compliance management and reporting
Review and improve equipment maintenance to be preventative and not reactive
Remove waste from processes procedure that is based on data
Improve supplier engagement to get better value
Present information to our employees on our progress.
We will be blogging on each ideas over the next 10 weeks.
Subscribe to our blogs so you won't miss any of these ideas.