Food fraud appears to be on the rise. It is damaging lives, reputations and incomes. This is serious stuff.
This troubling news is close to home. Well it comes out of Australia.
[Note here that I am based in New Zealand. New Zealand is a large exporter of food products and any news media about food fraud is a major news story here. This Fonterra story has cost hundreds of millions of dollars - Fonterra is New Zealand's largest company].
Two news stories from the weekend highlight food fraud occurring locally in Oz and in China.
One involves fish and the other involves meat.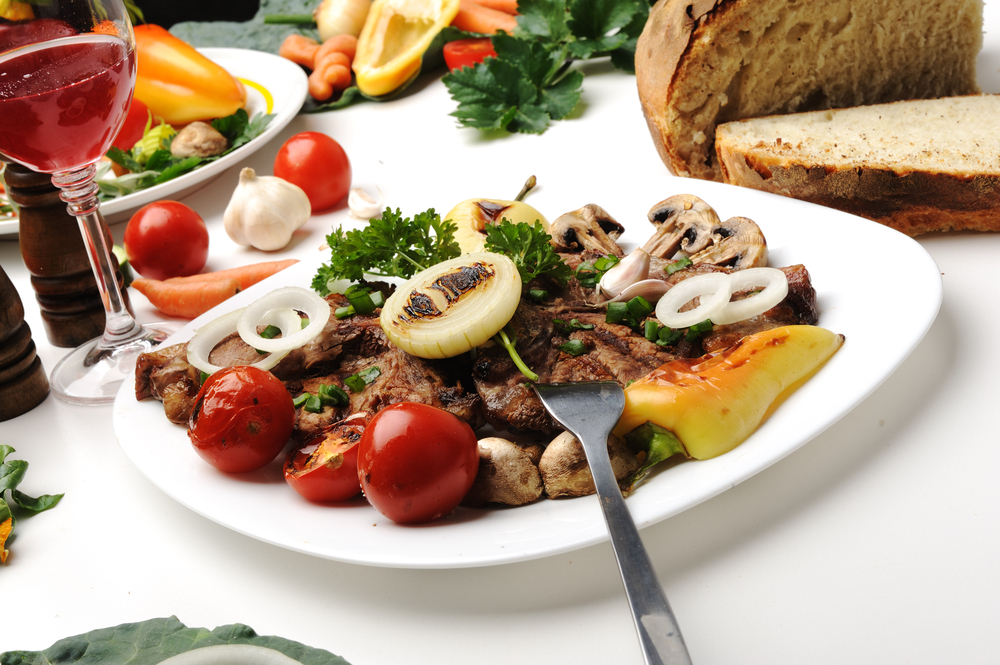 50% of fish sold in Australia is Not What is Seems
The first story reported that 50% of fish sold in Australia is not the species named on the label or tin. The concerning thing for me is I thought there were regulations around this that prevented this from happening. I was wrong!
Retailers and restauranteurs in Australia have no legal obligations to accurately advertise the fish they serve. In fact, correctly labelling seafood is voluntary under the Australian Fish Name Standard.
Another concerning issue is that when the evidence was presented the evidence to the regulators ACCC, Food Standards Australia and New Zealand (FSANZ) and the NSW Food Authority with its findings. The ACCC referred the issue to FSANZ and FSANZ referred the issue to the ACCC. I guess it was pass the parcel till the music stops.
50% of Australia beef sold in China Could Be Fake
The second news story involves almost the same statistic. Every second kilo of Oz beef sold to shoppers in China could be fake.
It takes a lot of effort to grow beef in Australia. Then to have that effort wasted with fraud in the distribution channel in China is really concerning.
Obviously transparency is needed and some people are looking at blockchain to help resolve it.
The weak link is surprisingly the label on the product.
"The weakest link in the chain is not blockchain or any technology, the weakest link is the piece of sticky tape that puts the label on the package."
So all the food safety management systems we have put in place locally (in Australia) could all be a waste of time.
Insiders are concerned. There is an "illusion of traceability". For some like PwC agribusiness leader Craig Heraghty, it's a worrying trend.
This is a serious threat to our food safety management systems. If we can't prove traceability securely enough then jurisdictions will fight back and make our jobs tougher.