Download our Free IMS Manual to meet ISO 9001, ISO 14001 and ISO 45001
In today's world, an integrated management system (IMS) is a must have in any business.
It could be crucial for your success in compliance for QHSE.
With that in mind, here at Mango we have created a free IMS manual. You can download it here.
We have based it on ISO 9001:2015, ISO 14001:2015 and ISO 45001:2018.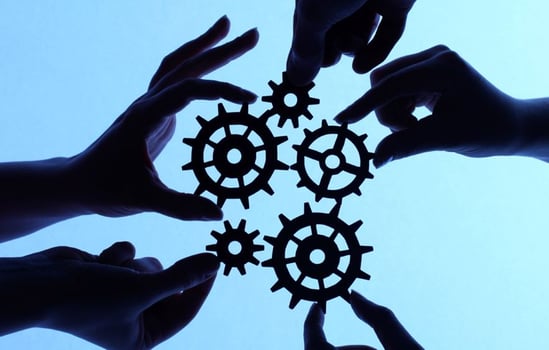 Now you might be wondering, what exactly is an Integrated Management System?
There are different types of management systems that are common in business:
Health and Safety Management System
Quality Management System
Environmental Management System
Food Safety Management System
And the list goes on…
As you could imagine, managing these systems separately would be an absolute nightmare and would consume a lot of time and effort.
How much easier would life be if all of these systems integrated into one?
This is when all of your information is combined into one bundle, enabling your organisation to meet compliance challenges in a more efficient and effective manner. Giving you the opportunity to spend more time on the things that matter.
Benefits of an IMS
Increases efficiency and effectiveness of systems
Reduces administration activities
Reduces duplication in effort
Enhances internal and external communication
One single location for your systems
Takeaway
Here at Mango we love to give away free resources. They are there to help you perform your QHSE job better.
That's why we have created an Integrated Management System Manual giveaway. You can download yours for free here.
It is rare to see this sort of Manual for free. So we encourage you to make the most of it, and to share it with your colleagues and friends who are likely to find it beneficial.