In today's busy work environment Compliance Professionals have to juggle a lot of hats. With integrated management systems like quality, health and safety, environmental, information security and food safety to look after, there just isn't enough hours in the day to do a good job.
With other time pressures as well, we have a habit of putting in the bare minimum. We just put in enough data to get the job done.
This approach, if done regularly, will end up taking more time to fix than was first saved by doing the minimum.
So with the extraordinary COVID-19 crisis in action, this has given you time to go back and tidy up that data, so that you can release some real value for your business.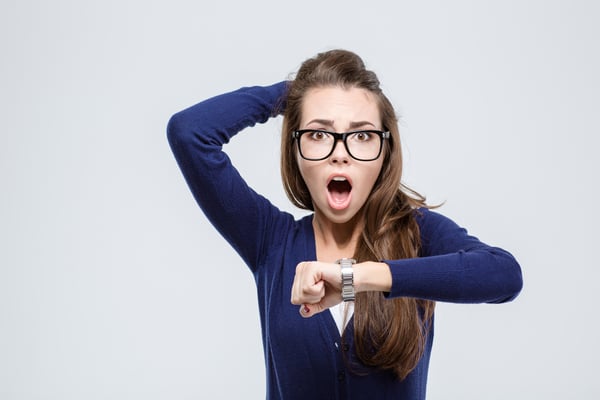 Importance of Good Data
Untidy NCR or improvement databases are often identified by external and internal auditors as an area that could be improved. Auditors can see the business value in the data.
Or let's say your boss asks you for some NCR data to see what customers are complaining about and it takes you a long time to analyse. This could be because the data is inaccurate or incomplete. If you had clean data it would only take you a few minutes to produce.
The NCR and improvement data in your management system is pure gold.
This data is one measure of how well your management systems are operating. We have discussed this previously in a blog about non-conformances.
What You Should Consider
The following should be considered when reviewing, updating and editing the data:
Review your NCR and/or improvement procedure. It often explains both what to do and what you are wanting to achieve.
Look at your database. Does it align to your goals and objectives? Can you get the data you need to prove you can meet your goals and objectives?
Can you easily run a report against your goals and objectives?
Look at your report outputs. If you need changes, determine whether a major upgrade or only maintenance update is required to tidy it up.
How old is your data? Can you easily spot trends over time?
How many people have been able to change and modify it overtime? There is probably no point in trying to fix a database that has been messed by too many people.
Is the data captured meaningful to others?
Once you have determine the status it's time to fix the data.
What's holding you back?
Just dive in and start now.