Is your compliance training a problem?
Here's a link to a great article by Queensland Training Services about how to keep on top of your organisation's compliance training needs and obligations.
Training is of course a vital component of workplace health & safety (WHS) compliance so you can't afford to get it wrong.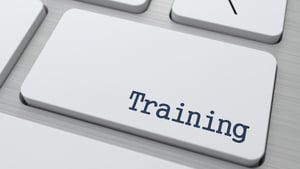 The article explains how you go about putting together a training needs analysis (TNA) for your workforce. It also clearly explains the difference between accredited and non-accredited training.
You can find the article here: Training – more than just a certificate.
And if you're struggling to keep on top of your training obligations, check out Mango's Human Resources module too.