Good internal auditors are hard to find.
If you do get a good one nurture them. Give them extra training.
At the same time make sure they don't leave your business. They are really valuable to your business.
Internal auditors can assess your processes to see if they are being complied with and that work is being performed as planned. Based on their experience, they can spot problems in or between your processes that may be invisible to Line Management.
This blog comes from an ongoing series that originated from "26 Ideas for Working from Home for Compliance Professionals".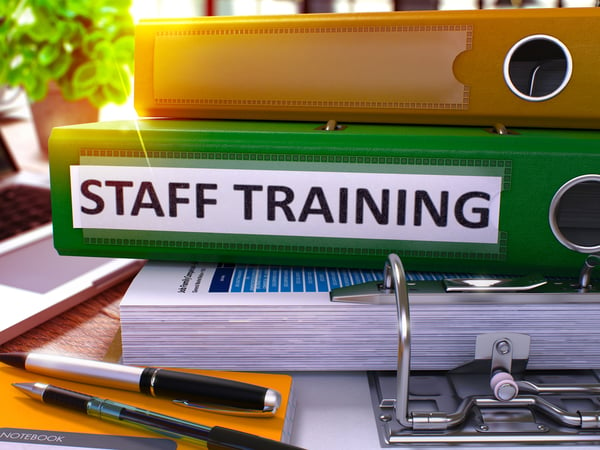 One business I'm closely associated with, pays its internal auditors more than their fellow colleagues that aren't internal auditors. They value the internal auditors so highly that they get a few dollars more per hour than others.
Thus, one of those tasks that can be done on lockdown or during furlough is to provide some online internal auditor training for those employees who you want to become internal auditors.
To help you create your training courses and your training material I have found a great YouTube Channel that has some brilliant internal audit advice.
It comes from our Mango Partner in Australia, Andrew Thornhill from IRM Systems.
Enjoy the free advice.
Audit Strategy
Audit Planning
Audit Scheduling
Conducting the Audit
Audit Reporting