Discover how software delivers value within your organisations management system
This webinar will show you how to unlock the potential in your management systems.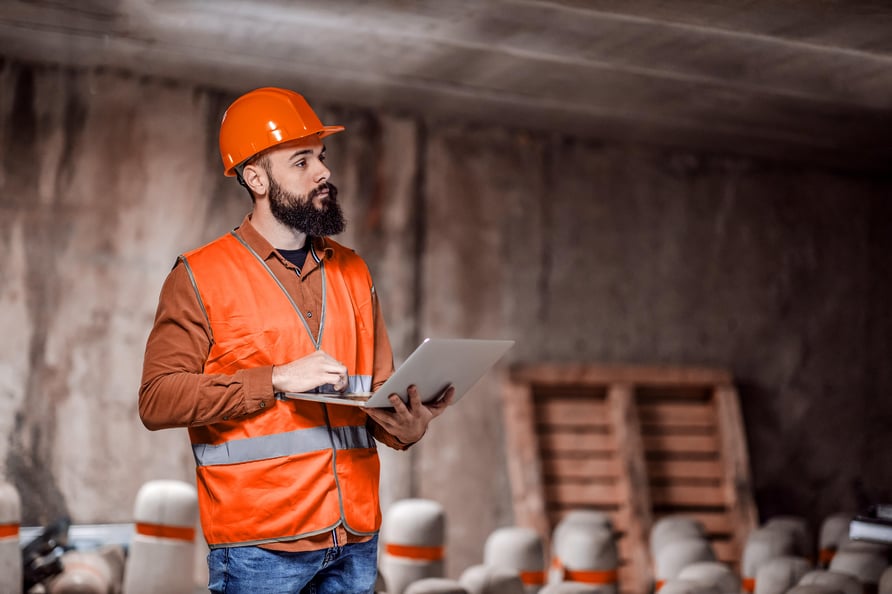 Mango software, which has more than 500,000 users worldwide, helps you move from paperwork and spreadsheets to one single place where you can access your compliance systems.
You'll hear from Chris Docherty, MD of FQM Ltd, who has more than 30 years' experience in risk and compliance. He'll tell you how Mango will improve staff participation, compliance and efficiency. We'll also be joined by Steven McClure, QHSE Manager at Ferrier Pumps, who uses the software on a daily basis. He'll talk about his experiences and how it makes preparing for inspections and audits so much easier.