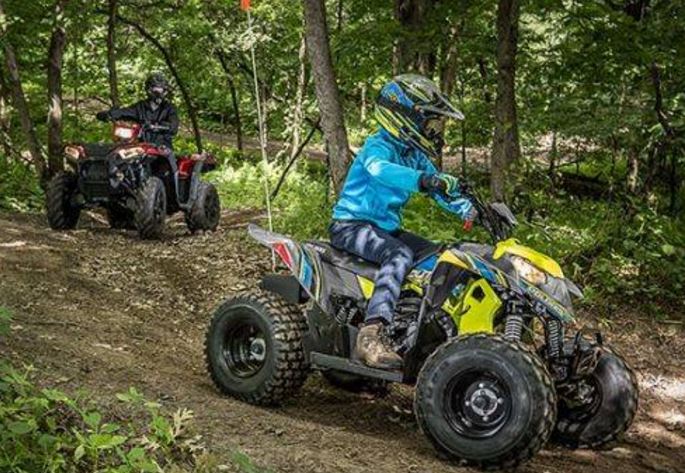 Poor Quality Design Triggers Recall
There has been a recall of 13,000 Polaris youth quad bikes after an investigation revealed that asbestos-laden brake pads, brake shoes, gaskets and washers been used in some models.
The recall applies to at least 12 different models launched by car manufacturer Polaris Industries. These bikes are sold throughout New Zealand and Australia where asbestos is banned.
Read More