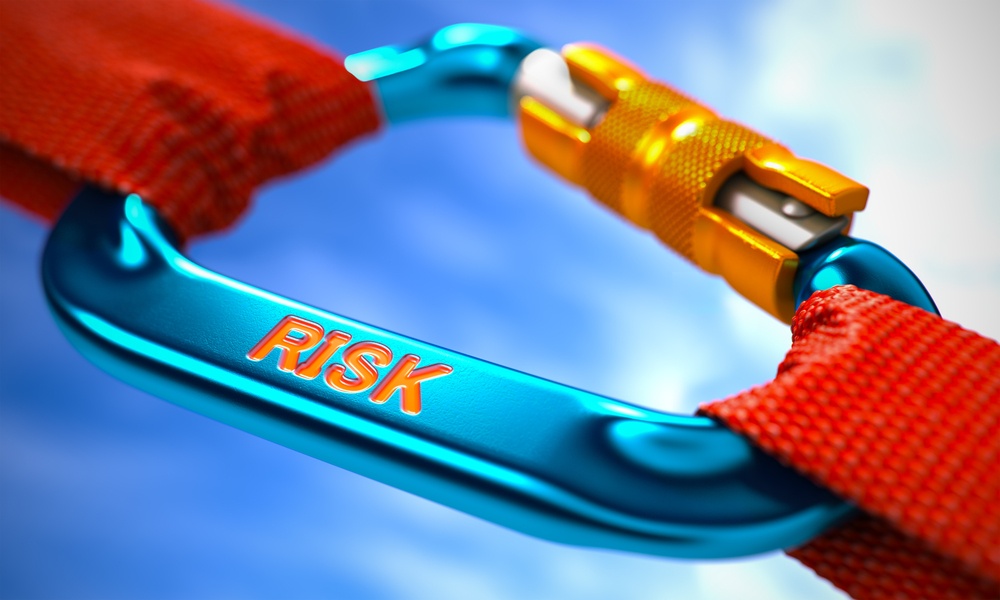 Missed the Live Event?
No problem - watch a recording of the webinar here
Webinar Background
In this webinar we were joined by Chris Peace.
Chris is the Managing Director at Risk Management Limited and is based in New Zealand.
Chris is probably the most experienced Risk Management Professional in New Zealand. He provides training for NZISM in Risk Management and is also a member of the Joint Standards Australia/Standards New Zealand Committee OB007 "Risk Management".
Chris discusses the meaning of "risk" and "risk management" and where ISO 31000 fits in to organisational management.
Read More