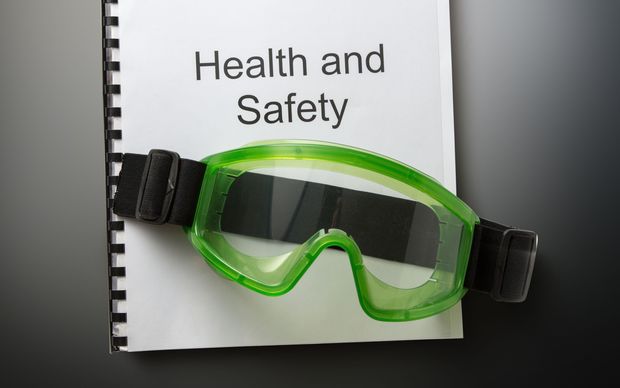 Missed the Live Event?
No problem - watch a recording of the webinar here
Webinar Background
In this webinar we were joined by Michael Tooma. Michael is a partner of the law firm Clyde & Co based in Sydney, Australia. Michael is one of the leading lawyers on workplace safety in Australia and is on the Ministerial Advisory Panel on Safety Legislation Reform.
Read More